Our partner Phoenix Reisen is one of the most experienced cruise operators in the world. It has been around for over 40 years as a tour operator, and almost two decades as a cruise provider. Attractive destinations with varied cruise routes on beautiful ships are ingredients for its success.

SPECIAL OFFER: When you book Phoenix Reisen cruises via Korea Konsult your enjoy 5% discount on all Phoenix Reisen cruises. To book your cruise please contact us at postmaster@koreakonsult.com
Whether classic, exotic or adventurous, Phoenix Reisen offers you a wide selection of cruises to the longing destinations of the Earth. Travel to North Sea or Baltic Sea, Greenland or Spitzbergen, Mediterranean or Cape Verde, Africa, the South Seas or Asia, Kurztrip or World Travel - Phoenix Reisen helps fulfill your cruise dreams. Highest quality standard of the service, competitive prices and friendly stuff are all available in cruises.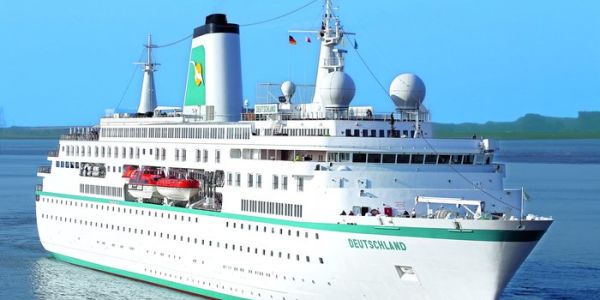 ---
Visit distant foreign countries and unique places. Our ships boast best in the class cuisine, entertainment, and relaxing facilities
Western & Eastern Europe, Russia
Africa
North, South & Central America
Asia & Australia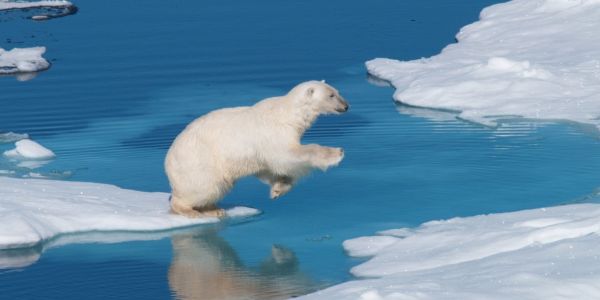 ---
Go to the North Pole and explore unique Arctic ecosystem, witness giant glaciers and majestic icebergs and enjoy deep blue sea
Greenland, Fjords
Northern Europe, Baltic Sea
North Cape
Spitsbergen, North Polar Sea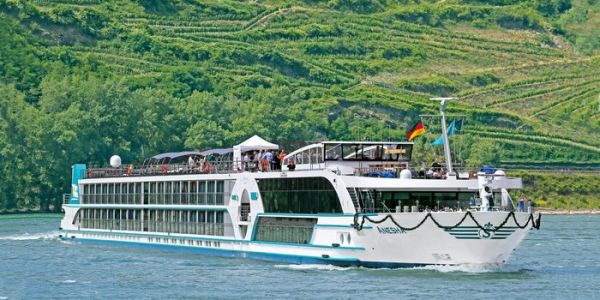 ---
River cruising fleet consists of over 40 ships, from the popular mid-class, over first class to premium ship MS Anesha.
France, Portugal & Europe's coast
Rhine, the Danube or the Elbe
China, Laos, Cambodia, Myanmar
Long-distance trips to the Amazon, Yangtse, Mekong or Nile
With capacities ranging from 150 to a maximum of 1200 passengers, Phoenix Reisen offers comfortable groups on all river and sea cruise ships. There is the best environment for your personal and social experience on the board. Due to the small size of the cruises, Phoenix Reisen is able to travel to new destinations, visit unique secluded places, and offer an individual service.
Our crew from the cruise captain to the hotel manager, and waiters - all members of the boardcrew are to ensure your smooth and pleasant experience onboard. With Phoenix Reisen every travel is the best time of the year!